We may be a technology company but at our core, what we provide is exceptional customer service.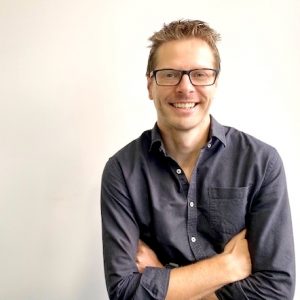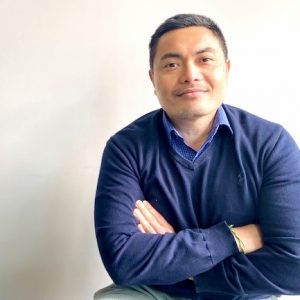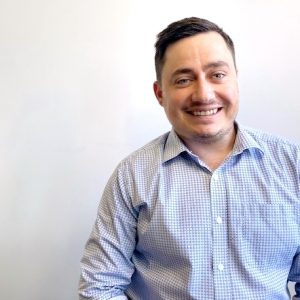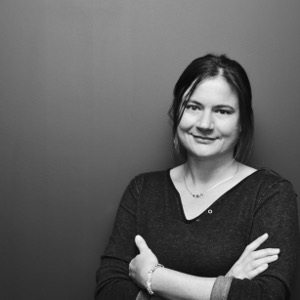 Suzi W
Chief Administrative Officer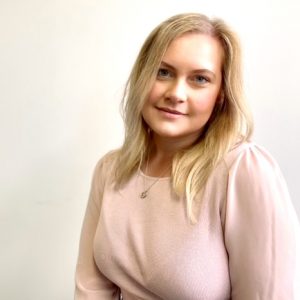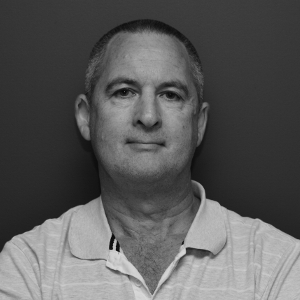 Technology is very much ingrained in the fabric that underpins the success of today's business.
The dependency on technology is so great that the challenge for decision-makers is to engage technology partners who can offer a holistic yet unique approach in their service offering.
Integrated Solutions was created on the premise of filling the gap in the marketplace to provide understanding and true professionalism. The management team shares a common focus on ensuring that we are the right technology partner for you.
There are many technology providers but very few truly understand the growing needs of their customers and even fewer appreciate what it takes to provide a personal and professional level of service.
ISGQ have a team of qualified technology professionals who have proven commercial experience in implementing, supporting and managing IT solutions in varying business models, irrespective of industry and/or the number of staff.
Our people make the difference and we are confident of providing a personal and premium service delivery model to afford you the time and the confidence to be able concentrate on your core business.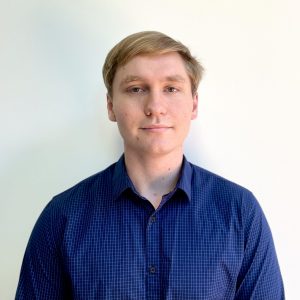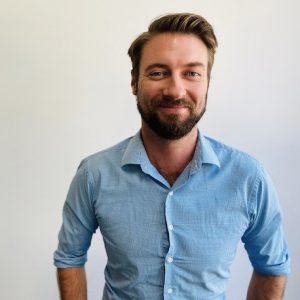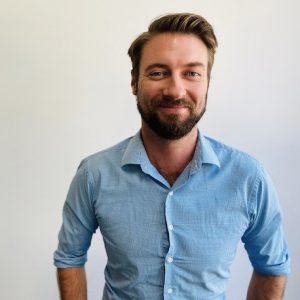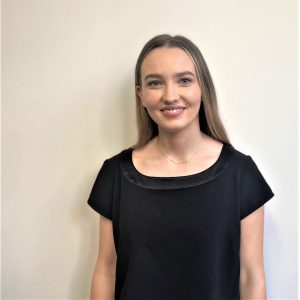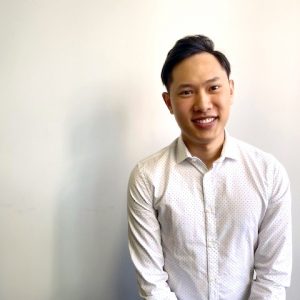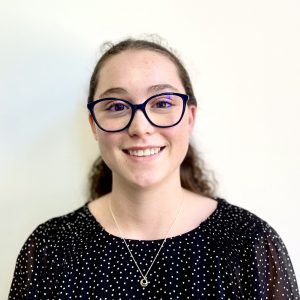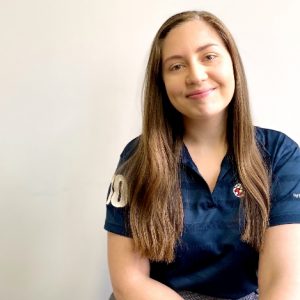 We believe the keys to our success are our people (they are our greatest asset) and our client partnerships, founded on respect, trust, honesty and integrity. Our administration team are available to provide assistance with any IT query you may have.
Our Sales and Admin team are an important function in building and maintaining business relationships with the community. Our Sales team offers procurement services, partnering with many major technology vendors to deliver innovative products and solutions to our clients. Our Admin team is also customer service focused, playing an important role in supporting many areas of our business including Client Relationship, Accounts, Sales and Services.