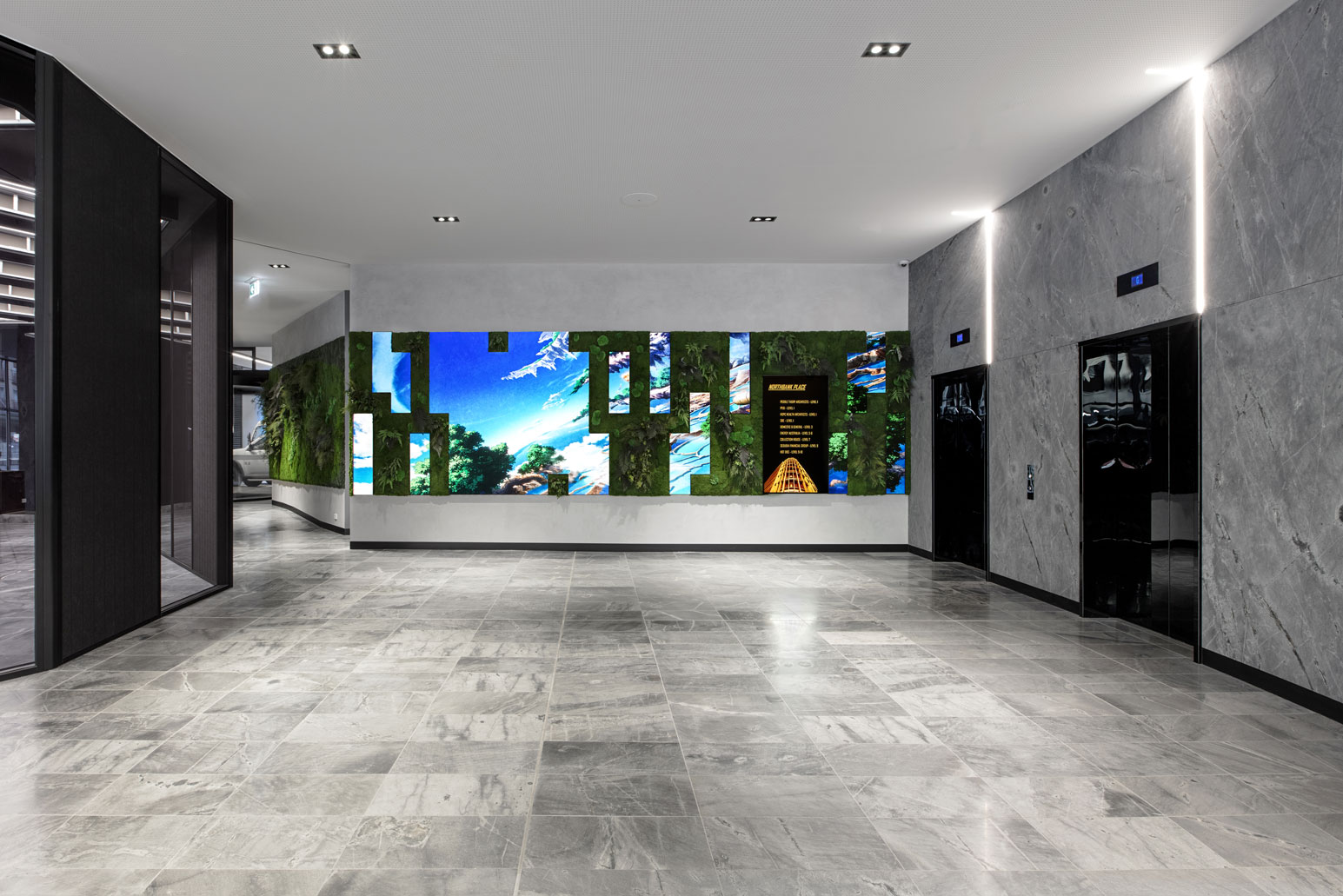 SKS Technologies was awarded the Audiovisual project for the complete renovation of the lobby at 525 Flinders St, Melbourne. The equipment used in this innovative design is a 2.6mm pitch LED video wall using Smartsign software to manage the content. The Smartsign software also turns the screen off and on. There is an audio system throughout the reception to distribute radio on audio from the live TV feed on the videowall. The total project is made up of 29 customer LED cabinets to create the look of a single screen.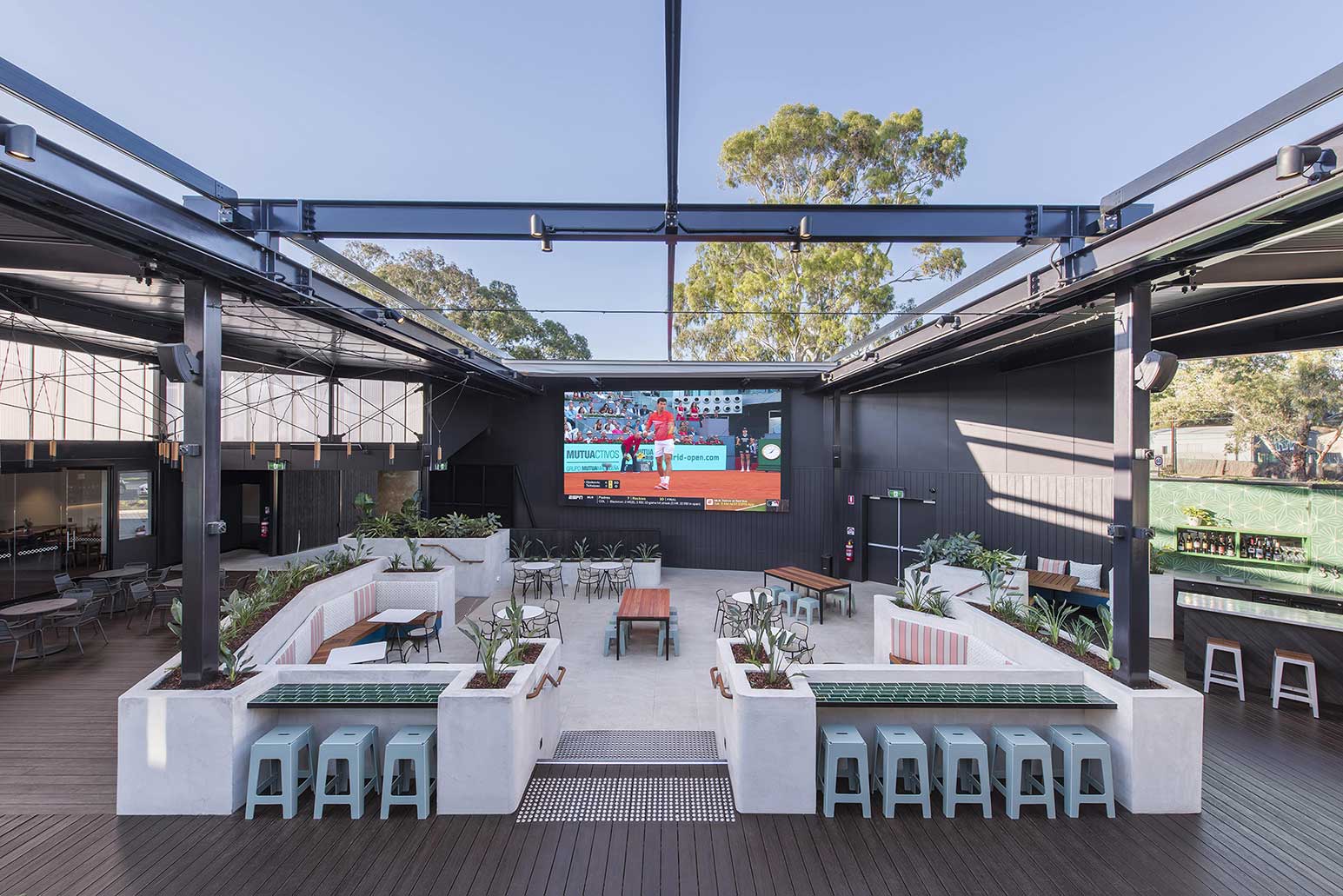 SKS Technologies have the capability to create both indoor and outdoor media walls.  These custom made LED screens are high resolution to suit all display content.  Perfect for advertising, these walls can also be curved and contain audio functions.
For more information or a quote please contact us on support@sks.com.au or 1300 908 689 to discuss your needs.