A Global Standard for Connectivity
WiredScore is the global digital connectivity certification system that helps landlords access, improve, benchmark and promote their buildings.
WiredScore access, certifies and improves digital connectivity and smart technology in homes and offices on a global scale.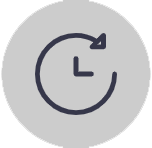 Future-proof assets
Utilise WiredScore reporting and the operations team to identify and review building improvements and mitigate technical obsolescence.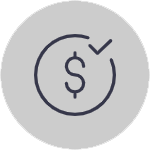 Drive rental value
Utilise your building's digital connectivity to highlight asset quality and achieve on average 5% rental premiums.
EG London Investor Guide 2019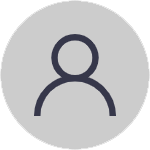 Attract and retain tenants
Use WiredScore certification to differentiate your building and effectively communicate its digital connectivity to existing and prospective tenants.
What do we measure in buildings with WiredScore?

Resilience
Are potential outages mitigated through resilient infrastructure?
Is the critical telecommunications equipment secure?

Tenant experience
Does the building provide tenants with a seamless digital connectivity experience?

Mobile
Is the tenant experience in the building enhanced by access to uninterrupted mobile coverage?

Choice of providers
Do multiple high-speed fibre providers service the building and provide competitive pricing?

Future readiness
Is there flexibility and capacity to adapt to new and advancing technologies?
Introducing Paul Dewar, SKS Technologies resident WiredScore and SmartScore accredited trained professional. Paul brings a wealth of experience and knowledge in the smart building technology sector to the SKS Team and has complemented his skillset with the completion of the WiredScore and SmartScore Training and accreditation.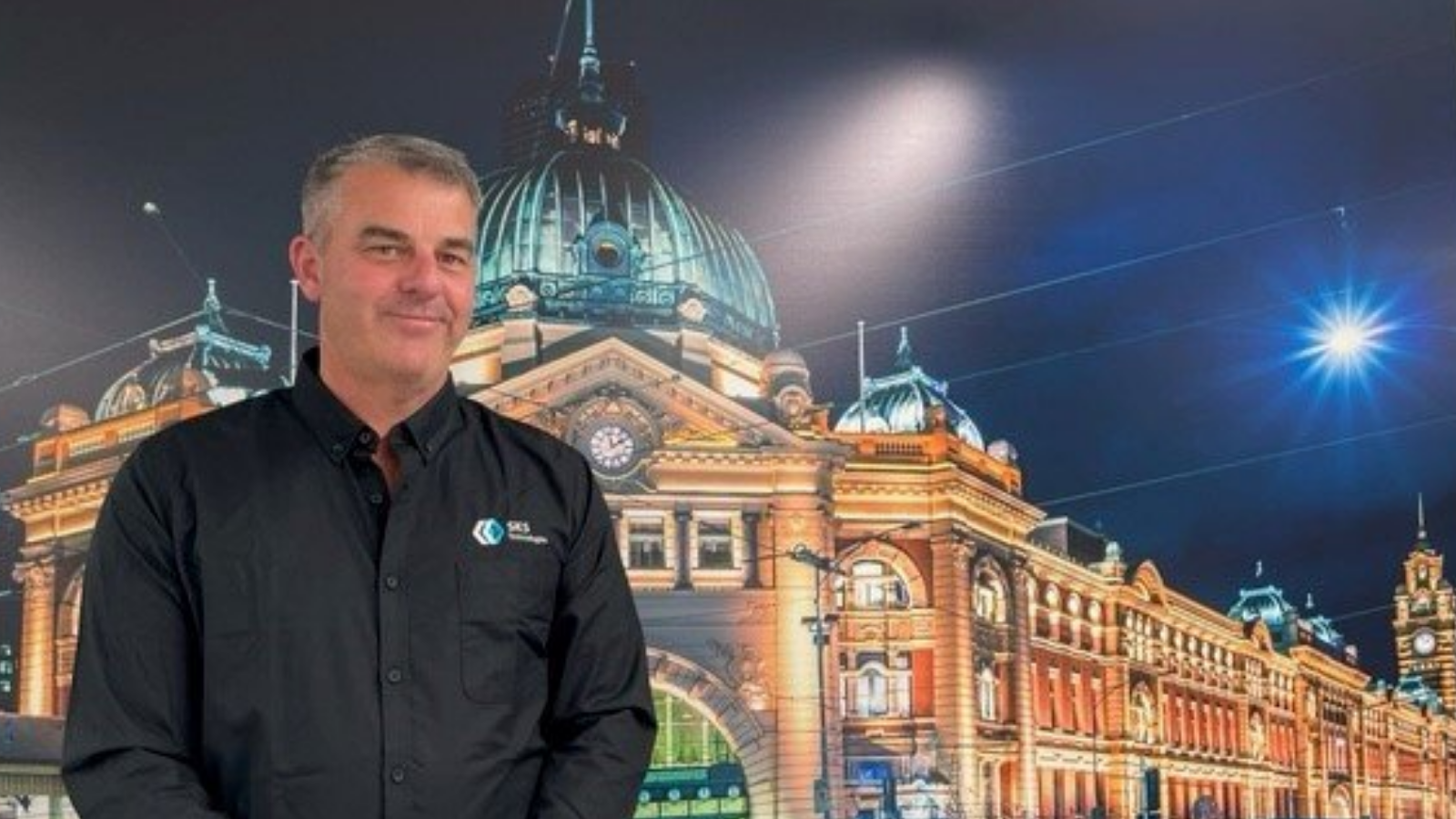 Contact SKS Technologies to book an appointment with Paul or any of our SKS Technologies Smart Building experts.